International Women in Engineering Day, or INWED, is a celebration of the amazing women who are passionate about the world of engineering, pushing our industry forward and helping build the future of our society. While the accomplishments of women in engineering are already incredible, the future is even brighter. The world will need an estimated 1.5M additional engineers by 2025 to keep up with the rate of expansion and bolster the bullish goals for advancement around the globe. As more organizations continue to search and hire new talent, Shield Engineering is proud to help build the future of engineering.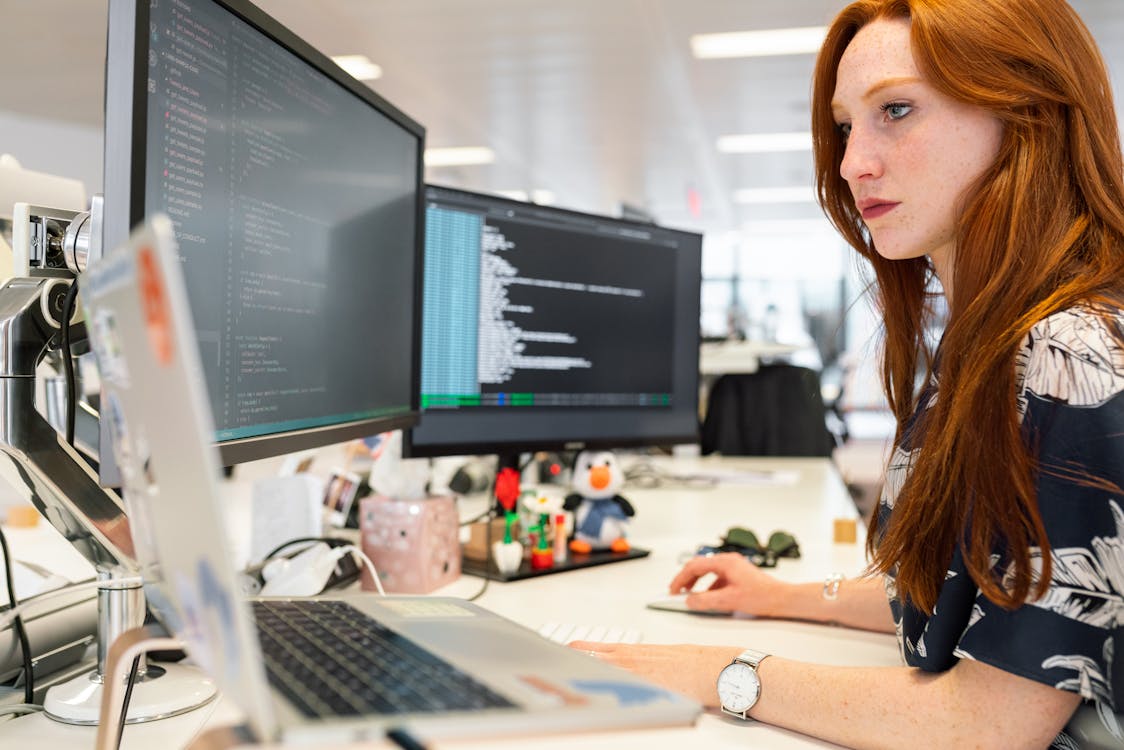 This year's campaign highlights engineering heroes; the women that have come before to help build up the passion and profession, highlight today's heroes, and inspire engineering heroes of tomorrow! For the incredible women that are a part of our team here at Shield and to those that enrich our industry and continue to strive for new breakthroughs each day, thank you for pursuing your dreams and bringing so much to millions around the world!
Starting in 2014 in the UK, International Women in Engineering Day quickly grew into an international celebration in 2017. In 2020 alone, 95 separate events across 5 continents came together to reach 103 million people globally. More conversations, more reach, and more recognition, all coming together to highlight the powerful and genius women that help bring so much to our craft not only today, but throughout the year.
You can read more about International Women in Engineering Day on the official website, or check out #EngineeringHeroes on Twitter, Facebook, and Instagram to see how engineering firms and professionals around the world are celebrating!